Cookie Policy
We use cookies to distinguish you from other users of our Sites and Services. This helps us to provide you with a good experience when you use our Sites and Services and also allows us to improve them. You can set your browser to refuse all or some browser cookies, or to alert you when websites set or access cookies. If you disable or refuse cookies, please note that some parts of this website may become inaccessible or not function properly.
Last updated: 21/02/2021
We use the pieces of information that cookies record to help us improve services for you by, for example:
• enabling a service to recognise your device so you don't have to give the same information several times during one task
• measuring how many people are using services, so they can be made easier to use and there's enough capacity to ensure they are fast
• analysing anonymised data to help us understand how people interact with our services so we can make them better
How to control and delete cookies:
We will not use cookies to collect personally identifiable information about you.
However, if you wish to restrict or block the cookies which are set by our websites, or indeed any other website, you can do this through your browser settings. The 'Help' function within your browser should tell you how.
Alternatively, you may wish to visit the AboutCookies.org website which contains comprehensive information on how to do this on a wide variety of browsers. You will also find details on how to delete cookies from your machine as well as more general information about cookies.
Please be aware that restricting cookies may impact on the functionality of our website.
If you wish to view your cookie code, just click on a cookie to open it. You'll see a short string of text and numbers. The numbers are your identification card, which can only be seen by the server that gave you the cookie.
For information on how to do this on the browser of your mobile phone, please refer to your handset's user manual.
Cookies We Use and Why:
Strictly Necessary Cookies
These cookies let you move around the website and use essential features like secure areas. These cookies don't gather any information about you that could be used for marketing or remembering where you've been on the internet.
We use these Strictly Necessary cookies to:
• Remember things like information you've entered on forms
• Make sure you connect to the right service on our website when we make any changes to the way the website works.
Cookies we have defined as 'Strictly Necessary' cookies will not be used to:
• Gather information that could be used to advertise products or services to you.
• Remember your preferences or username beyond your current visit.
Accepting these cookies is a condition of using the website, if you prevent these cookies, we can't guarantee our website will perform as expected during your visit.
Performance Cookies
These cookies help identify information about how you use our website e.g. which pages you visit, and if you experience any errors. These cookies don't collect any information that could identify you – all the information collected is anonymous and is only used to help us improve how our website works, understand what interests our users, and measure how effective our advertising is.
We use performance cookies to:
• Provide statistics on how our website is used.
• See how effective our adverts are (we don't use these cookies to target adverts to you when you visit other websites).
• Help us improve the website by measuring any errors that occur.
• Test different designs of our website.
Using our site indicates that you accept the use of 'Performance' cookies. Accepting these cookies is a condition of using the website, if you prevent them, we cannot guarantee how our site will perform for you.
Functionality cookies
Functionality cookies are used to provide services or to remember settings to improve your visit. We use Functionality cookies to:
• Remember settings you've applied such as layout, text size, preferences and colours.
• Remember if we've already asked you if you want to fill in a survey or review.
• Show you when you're logged in to the website.
Cookies defined as 'Functionality' will not be used to target you with adverts on other websites.
Preventing these cookies may mean we can't offer you some services and will reduce the support we can offer you. It's also possible that preventing these cookies will stop us remembering that you didn't want a specific service.
For example, social media sharing cookies apply when you share our content on a social network such as Facebook or Twitter.
Targeting/marketing cookies
We have relationships with carefully selected and trusted marketing suppliers. Sometimes you might see our adverts on other websites. This is because a cookie has been used to deliver the ad to you. It is important to understand that these cookies are completely anonymous – they are only stored on your computer. No information is ever shared with other websites and you have the ability to opt out of targeted marketing directly from these trusted suppliers.
Preventing these cookies may stop us from offering you some services. All of these cookies are managed by third parties.
Complete Our Quick & Simple 30 Second Form
Expert Advisers Will Find A Policy That Suits Your Needs & Budget
If You're Happy, Purchase Your Policy & Get Peace Of Mind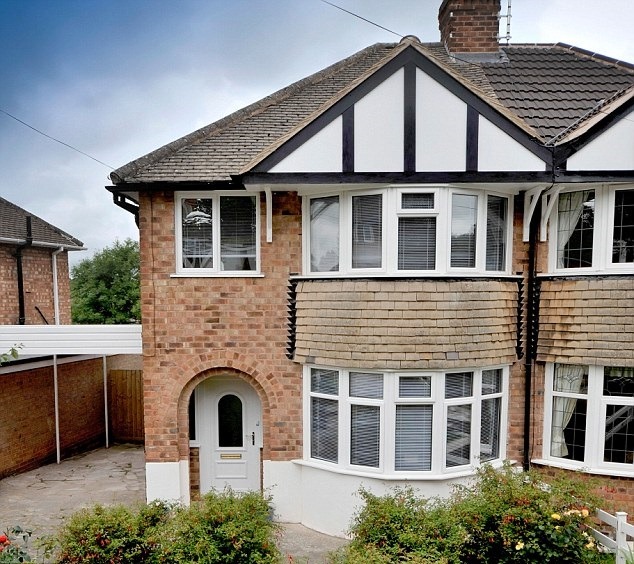 Do You Need Mortgage Insurance?
Mortgage life insurance – also referred to as mortgage protection – is a type of life insurance that pays out if you die before you finish paying your mortgage, ensuring that your spouse and dependants don't need to worry about the monthly repayments.
It can be called mortgage life insurance or assurance. You insure something that MAY happen, while you assure something that WILL happen. Death is of course assured, but as the question is "will you die before your mortgage is paid off?" many call it insurance, and here's what you need to know.
There are two types of life insurance that you can get to cover your mortgage. Decreasing term life cover is the most common type and pays out what's left to pay on your mortgage. You can also take out level term, which pays out a set lump sum if you die within a fixed term – this can be used to pay off an interest-only mortgage.
Decreasing term life insurance is the cheapest form of life insurance. As time passes, and your mortgage debt reduces, the payout on death also reduces leaving your dependants with the money to pay the rest of the mortgage.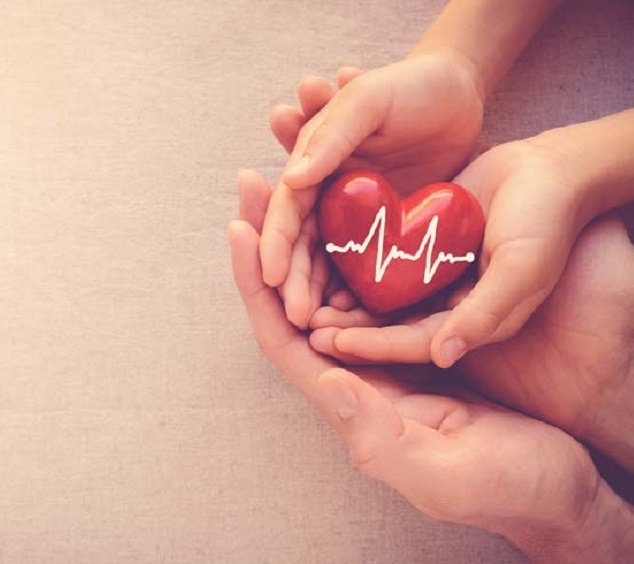 Life Insurance With Critical Illness
You pay monthly premiums for the policy term, from 5 to 50 years, and if you're diagnosed with one of the 53 conditions we cover during that time, we'll pay out. Our policy also includes a children's benefit that covers any children you have at no extra cost.
ou can't know what's around the corner for your health, but you can make sure you're prepared financially.
Do you need critical illness cover?
Think about expenses you'd need to cover if you were critically ill and couldn't work. It might be monthly outgoings like rent payments and general bills, or instalments on a loan or a repayment mortgage. If you don't have savings to fall back on, getting cover can help take financial worry away while you're recovering or having treatment.
Are you eligible for critical illness cover?
If you are aged between 18 and 64, then yes. For a joint policy, the maximum age applies to the oldest person covered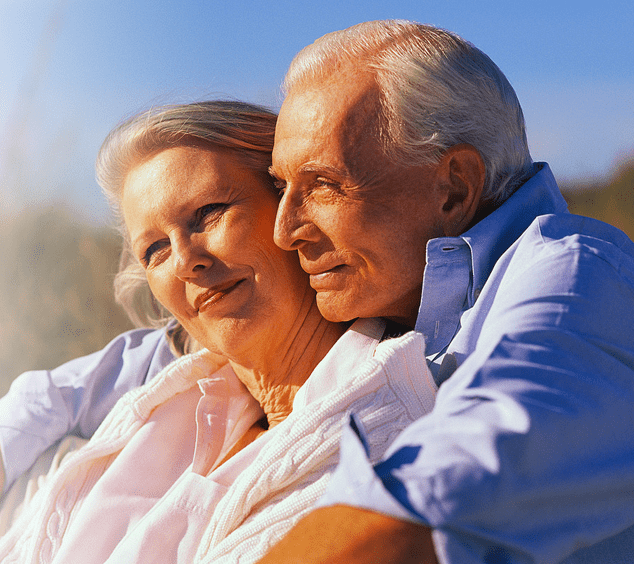 Over 50 Life Insurance
Life insurance is designed to provide for your loved ones and dependants if you pass away or are diagnosed with a terminal illness during the length of the policy. 
Life insurance is often taken out by young families or couples with mortgage commitments, but there are plenty of policies designed specifically for people who are 50 or older – all the way up to 85 and beyond.
It works like any other type of life insurance – you pay an agreed monthly premium, and when you die your insurer pays a lump sum to whoever you named on your policy.  The money can be used for your funeral costs, to pay off existing debts or simply as a gift for your loved ones.
WHO IT'S FOR
Whether you're receiving your pension or close to retirement our life insurance cover is designed to meet the needs of all ages.
We want to ensure joining the plan is as simple and smooth as possible.