Compare
Over 40

Life Insurance & Save £££'s!

.
Cover from as little as £0.20p per day*
Completely free with no obligation
Cover from as little as 20p per day*
Pays a tax-free cash lump sum
Quick and simple quote form
A life insurance policy is a contract between you and an insurance provider. Put simply, life insurance is a way to ensure that your family or loved ones will be financially secure if the worst happens and you are no longer around to provide for them.
Arranging a policy can give you peace of mind and provide much-needed financial security for your family.
Complete Our Quick & Simple 30 Second Form
Expert Advisers Will Find A Policy That Suits Your Needs & Budget
If You're Happy, Purchase Your Policy & Get Peace Of Mind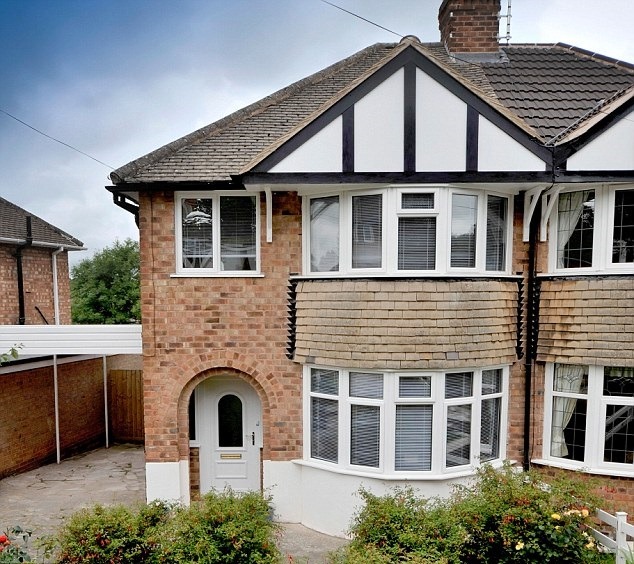 Do You Need Mortgage Insurance?
Mortgage life insurance – also referred to as mortgage protection – is a type of life insurance that pays out if you die before you finish paying your mortgage, ensuring that your spouse and dependants don't need to worry about the monthly repayments.
It can be called mortgage life insurance or assurance. You insure something that MAY happen, while you assure something that WILL happen. Death is of course assured, but as the question is "will you die before your mortgage is paid off?" many call it insurance, and here's what you need to know.
There are two types of life insurance that you can get to cover your mortgage. Decreasing term life cover is the most common type and pays out what's left to pay on your mortgage. You can also take out level term, which pays out a set lump sum if you die within a fixed term – this can be used to pay off an interest-only mortgage.
Decreasing term life insurance is the cheapest form of life insurance. As time passes, and your mortgage debt reduces, the payout on death also reduces leaving your dependants with the money to pay the rest of the mortgage.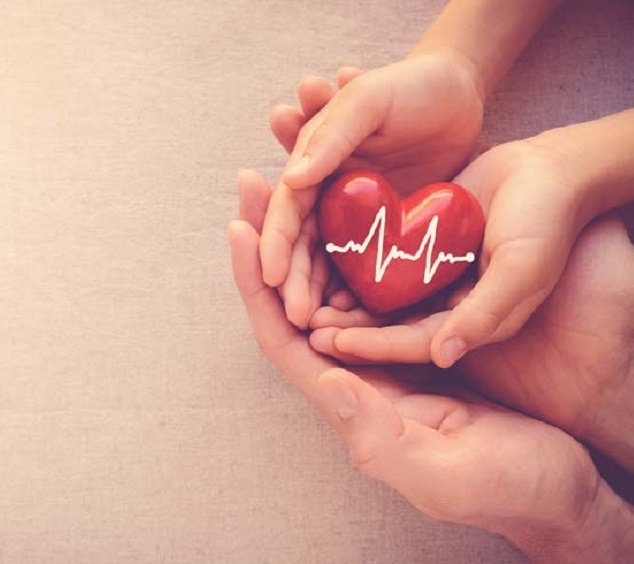 Life Insurance With Critical Illness
You pay monthly premiums for the policy term, from 5 to 50 years, and if you're diagnosed with one of the 53 conditions we cover during that time, we'll pay out. Our policy also includes a children's benefit that covers any children you have at no extra cost.
ou can't know what's around the corner for your health, but you can make sure you're prepared financially.
Do you need critical illness cover?
Think about expenses you'd need to cover if you were critically ill and couldn't work. It might be monthly outgoings like rent payments and general bills, or instalments on a loan or a repayment mortgage. If you don't have savings to fall back on, getting cover can help take financial worry away while you're recovering or having treatment.
Are you eligible for critical illness cover?
If you are aged between 18 and 64, then yes. For a joint policy, the maximum age applies to the oldest person covered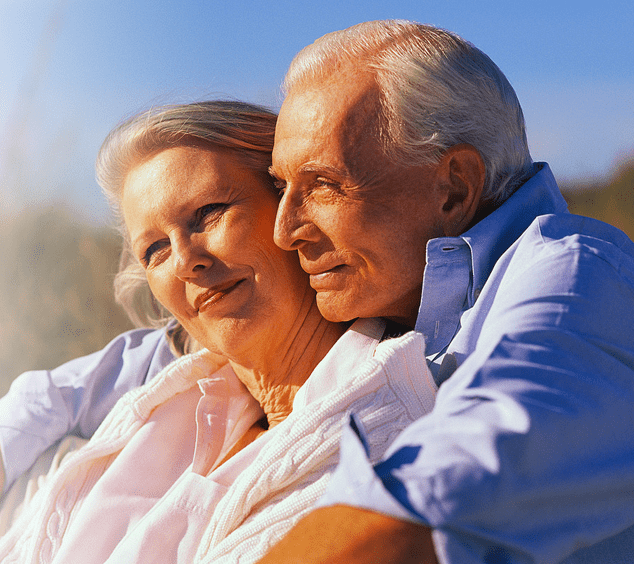 Over 50 Life Insurance
Life insurance is designed to provide for your loved ones and dependants if you pass away or are diagnosed with a terminal illness during the length of the policy. 
Life insurance is often taken out by young families or couples with mortgage commitments, but there are plenty of policies designed specifically for people who are 50 or older – all the way up to 85 and beyond.
It works like any other type of life insurance – you pay an agreed monthly premium, and when you die your insurer pays a lump sum to whoever you named on your policy.  The money can be used for your funeral costs, to pay off existing debts or simply as a gift for your loved ones.
WHO IT'S FOR
Whether you're receiving your pension or close to retirement our life insurance cover is designed to meet the needs of all ages.
We want to ensure joining the plan is as simple and smooth as possible.